Sarens and PSG have installed over 10,000 turbines, globally. With our market leading heavy crane inventory, highly-skilled technical and engineering support, coupled with highly-skilled lifting and installation teams, we are your ideal partner for the installation, commissioning and maintenance of onshore and offshore wind turbines.
Offering end-to-end crane and installation packages, our project teams have the full range of expertise to ensure projects are managed seamlessly and safely.
Offshore Wind – Fixed Bottom
Sarens PSG are your ideal project partner for the engineering, design and execution of the port marshalling of fixed bottom offshore wind project equipment at your intermediate delivery ports across Scotland.
We have vast experience in the load-in, load-out, and transport of all types of fixed-bottom foundations including XXL monopiles and transition pieces, jackets (including suction bucket jackets), and pin piles.
Design of load-in solutions for monopiles by RO/RO or LO/LO, utilising our state-of-the-art fleet of heavy lift cranes and SMPT transport equipment, Sarens in-house designed TP Handler is a new concept with several advantages, including increased safety because all preparation is done at ground level.
Working as an extension of your project, we push the boundaries of what is technically possible for handling of foundations for the lasted generation of WTG.
As we move away from the world's near shore coastal sites, into deeper water and beyond the working limits of fixed bottom WTG foundations, floating foundations are the future. We expect to see the weights of these floating foundations to reach 15000mt, requiring a new way of thinking to ensure the solutions are available for the assembly, transportation, and deployment on a commercial project scale.
As wind turbine manufacturers push the boundaries, providing the heavy lifting solutions, for both the integration and maintenance scenarios, is a challenge Sarens PSG is taking the lead on.
Investing in equipment and engineering innovative solutions, our teams will be ready to ensure we can support this sector with experienced teams, proven technology, and solutions to allow this sector to scale up at pace for commercial-scale project delivery
Sarens PSG, with its large fleet of latest generation of heavy cranes and SPMT's, and its vast experience in the heavy lifting, transportation, assembly, and installation of wind turbines, makes it a valuable partner of choice for the floating offshore wind power sector. We are a one-stop-shop solution to almost all phases of FLOW projects that will be developed around the world in the coming years.
SPMT stands for self propelled modular trailer. This type of equipment is used in a wide range of industries. SPMTs can easily transport civil constructions and petrochemical components on land. During load-outs, they are often used as vehicle to drive heavy-load components from the quay onto the barge.
One trailer consists of different modules, from 4 or 6 axle lines with a capacity of 36 up to 48T per axle line. SPMTs have the possibility of circle drive around the centre of the trailer or execute "crab moves". The lifting height of heavy-load components is approximately 500 mm. Due to their variety of combinations, they can lift and move nearly every heavy-load component.
Sarens Giant Ring Crane Fleet
Sarens own and operate the SGC ring crane fleet of cranes globally. As weights of offshore wind foundations continue to increase, ring cranes become one of the key solutions for deployment and WTG integration.
Sarens PSG can offer the SGC ring crane fleet to OWF projects across Scotland. The SGC -120 is a 120.000T/m heavy lifting crane. It's designed to accommodate the heavy lifting requirements for refinery, oil and gas, mining, offshore platform and third generation components for nuclear power plants. The SGC -140 has a 140.000T/m high load moment. Like the SGC-120, it is a ring-based heavy lifting machine with a compact footprint with low ground-bearing pressures.
The crane has a 45% stronger capacity than the SGC-120.
The SGC-250 launched in 2018. With a capacity of 250.000T/m, it will be the biggest crane in the Sarens fleet.
The crane is the third generation of the SGC series. It has a maximum bloom length of 160 meters, and it can be equipped with or without a jib. It can operate on a ring or on straight rails. The crane's maximum load is 5.000T.
The SGC-90 has a capacity of 90.000T/m. Together with the SGC-250, these new launches will significantly change the market dynamics and have a wide application across various industries.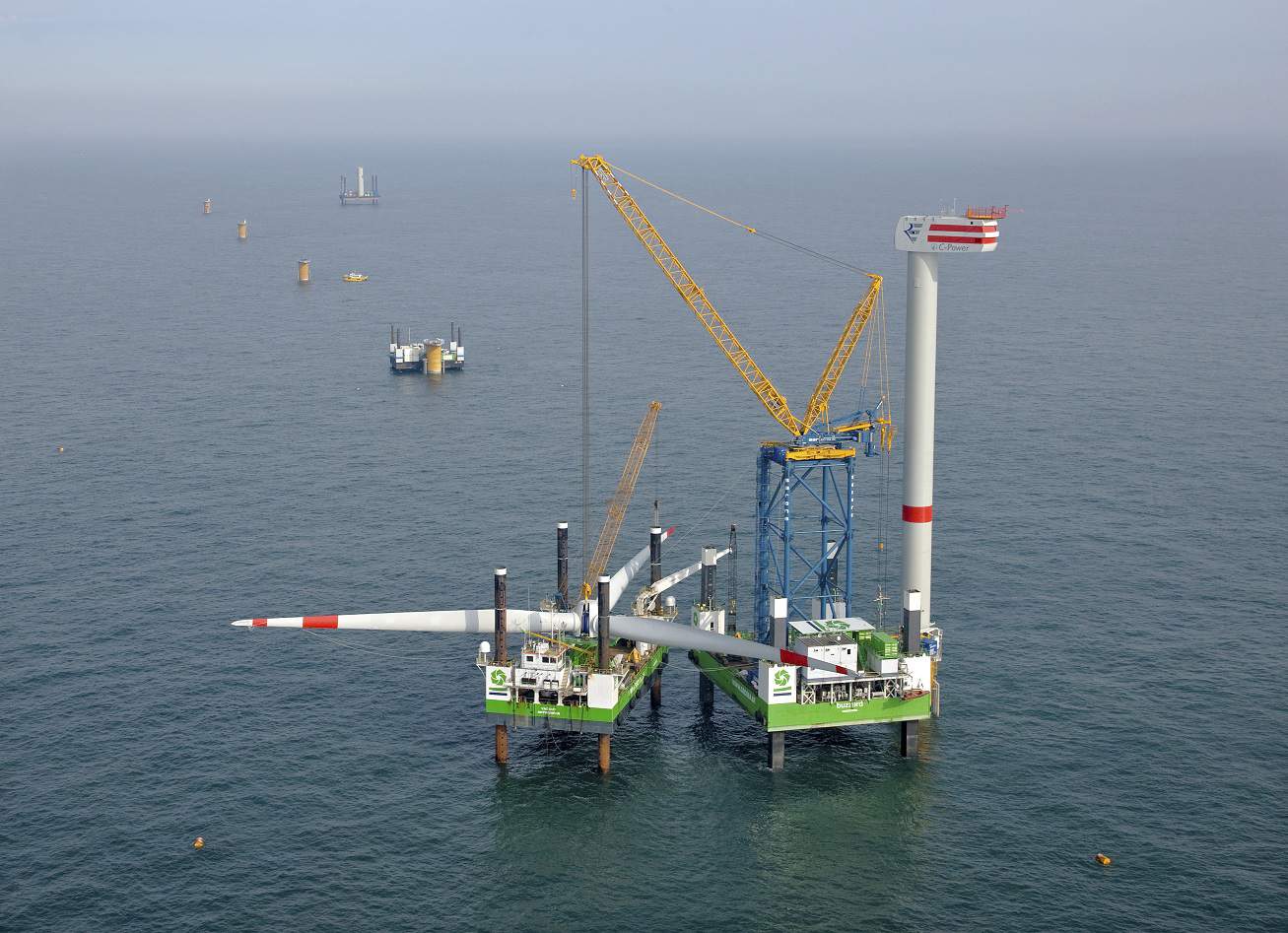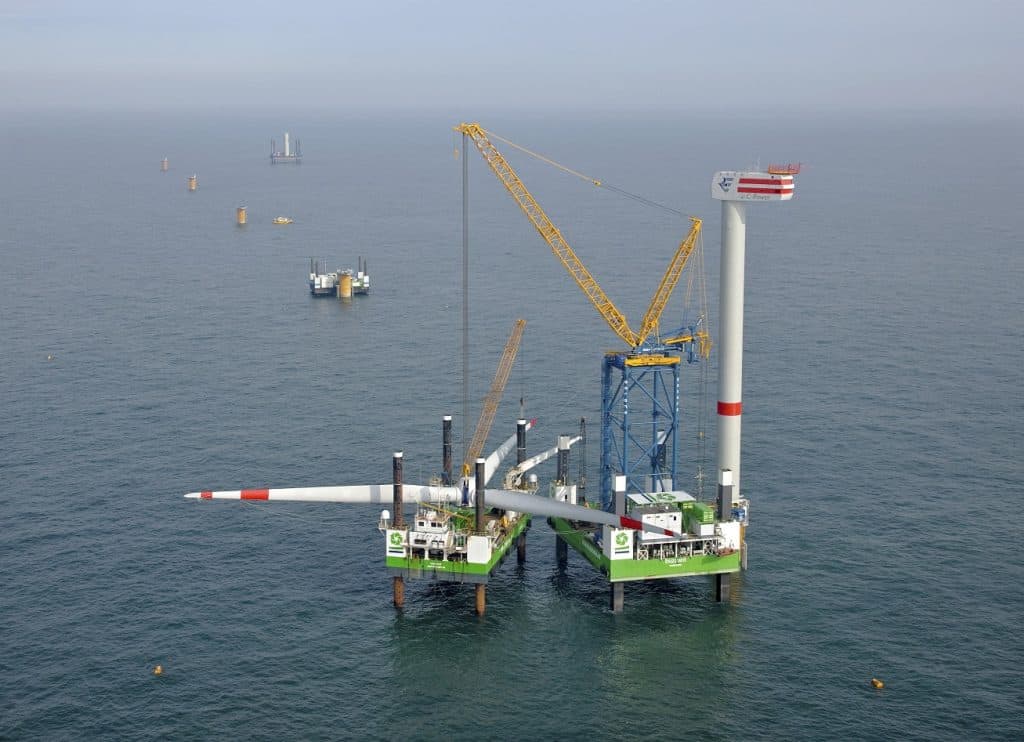 Sarens forms a joint venture with PSG Marine & Logistics Ltd to expand their offshore wind support operations in Scotland.…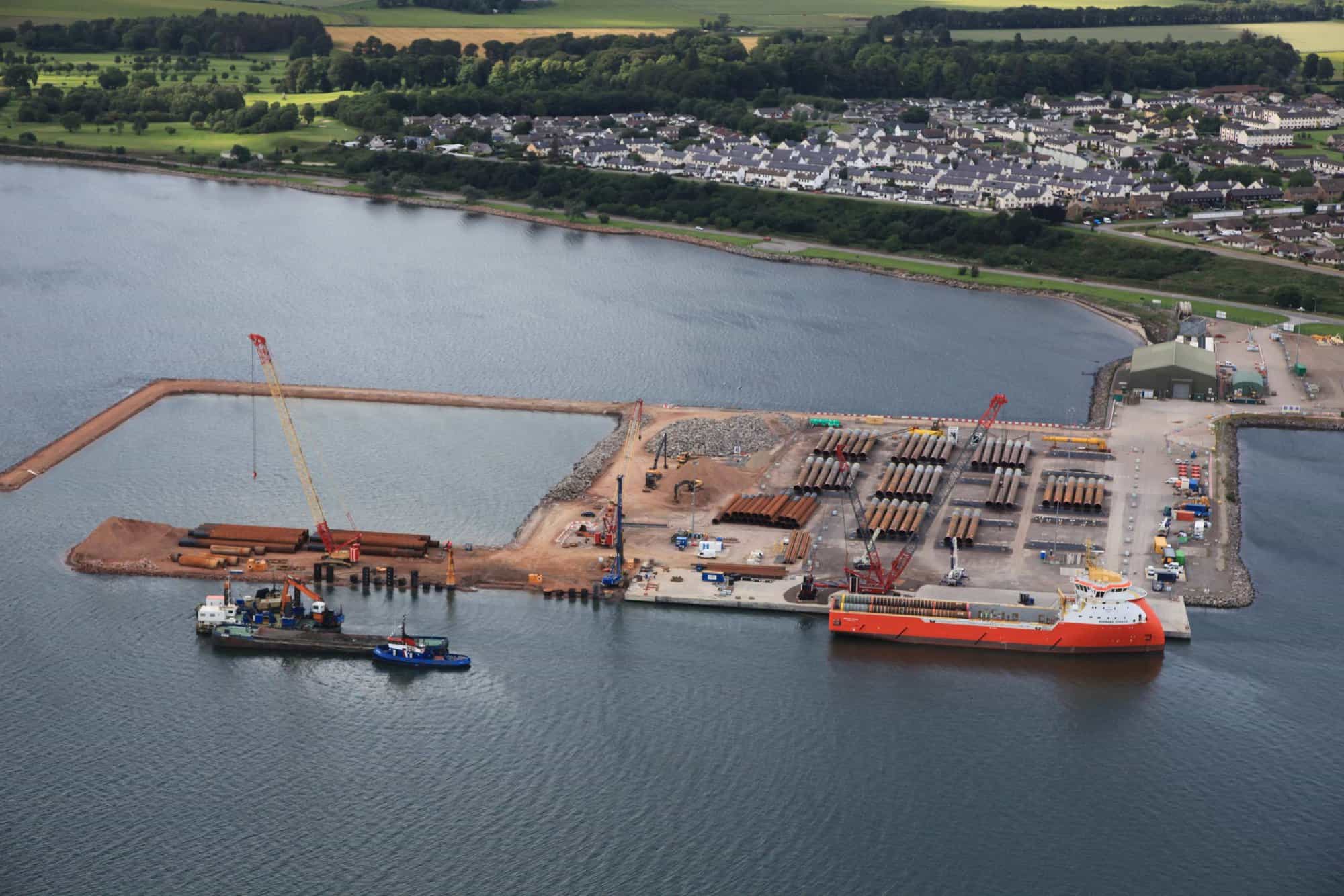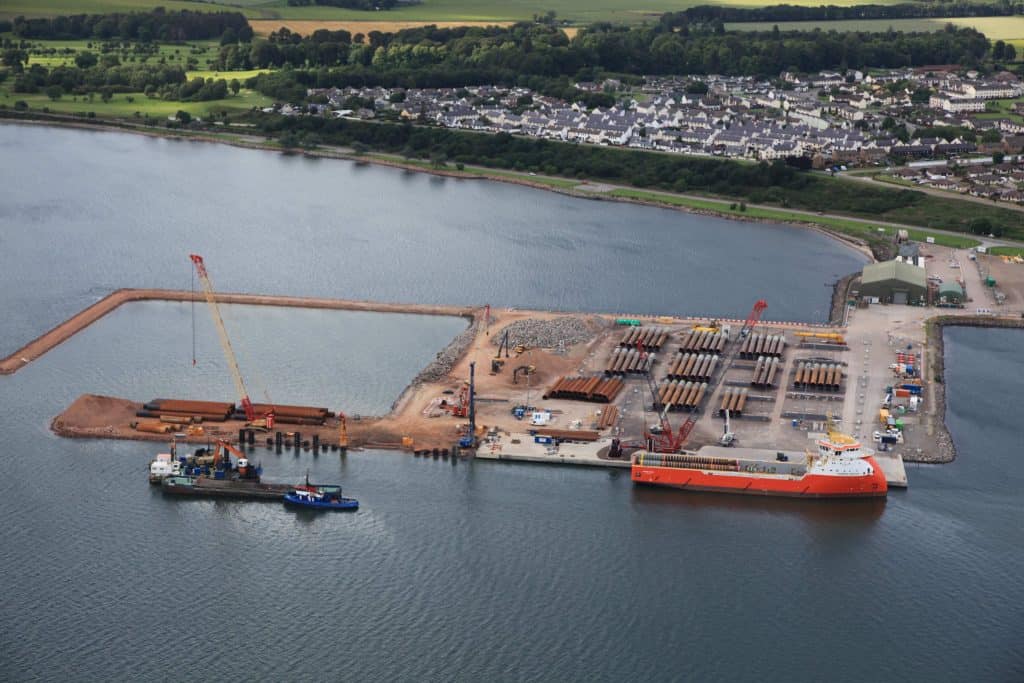 The major port marshalling contract, awarded to PSG by Deme Offshore for the handling of 159 pin piles weighing up…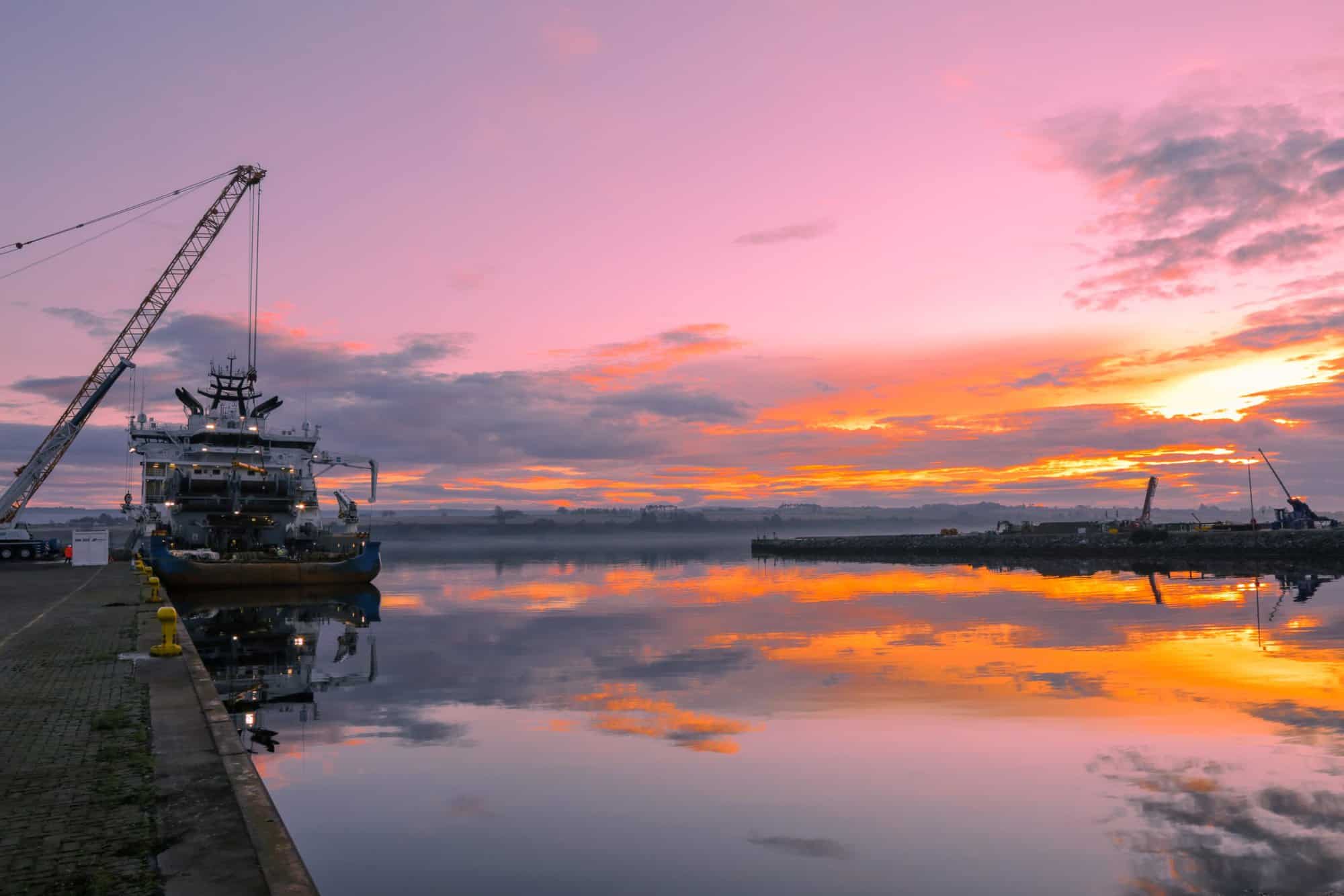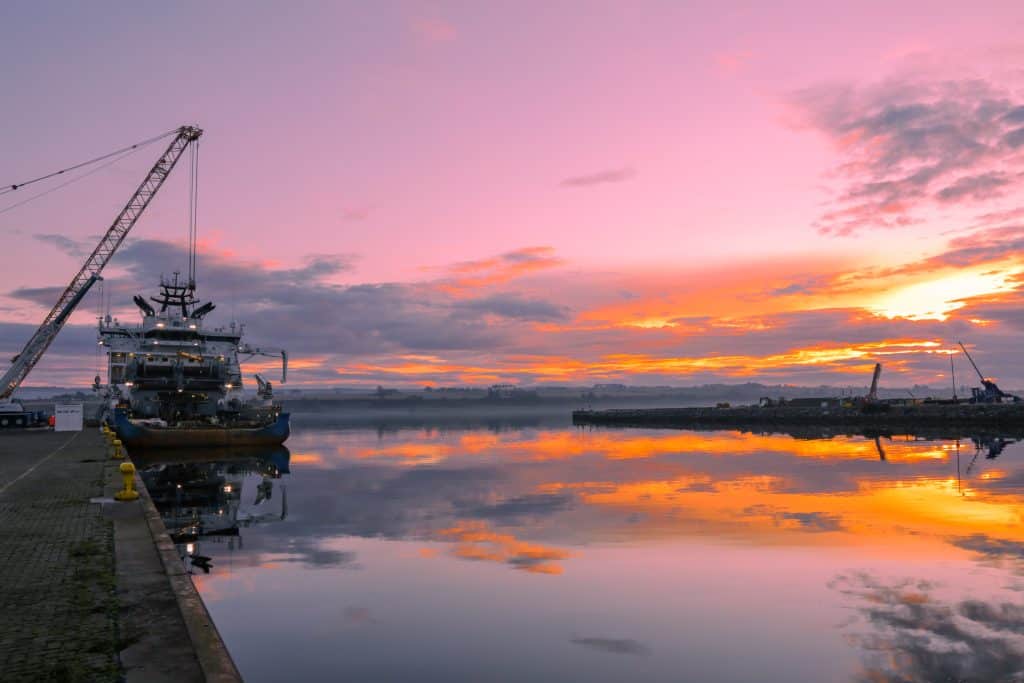 The leading provider of logistical and marine support solutions joins the dynamic partnership of private, public and academic sector organisations…